LA BELLA LUNA PRESENTS
Chicano Vibez
---
SUNDAY OCTOBER 15, 2023
1pm-9pm
CONCERT SATURDAY OCTOBER 14, 2023
5-10pm
CONCERT INFO
Saturday October 14th
Grupo METÁL Ft Chris Perez
Concert Ticket ONLINE ONLYAdmission @ the event $35
Showtime - 8:00PMSunday October 15th
Grupo METÁL Ft Chris Perez
Meet & Greet Ticket $50
TICKETS HERE
Meet & Greet - 5:00 to 7:00 PM
Purchase comes with
Meet & Greet, 2 free posters & a limited edition koozie.
---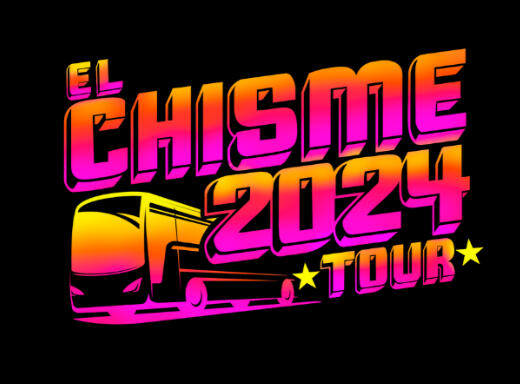 ---
Car show.
Live Music.
PERformances.
Graffiti.
ARcade games.
food.vendors.
---
MEET & GREET
-
CHRIS PEREZ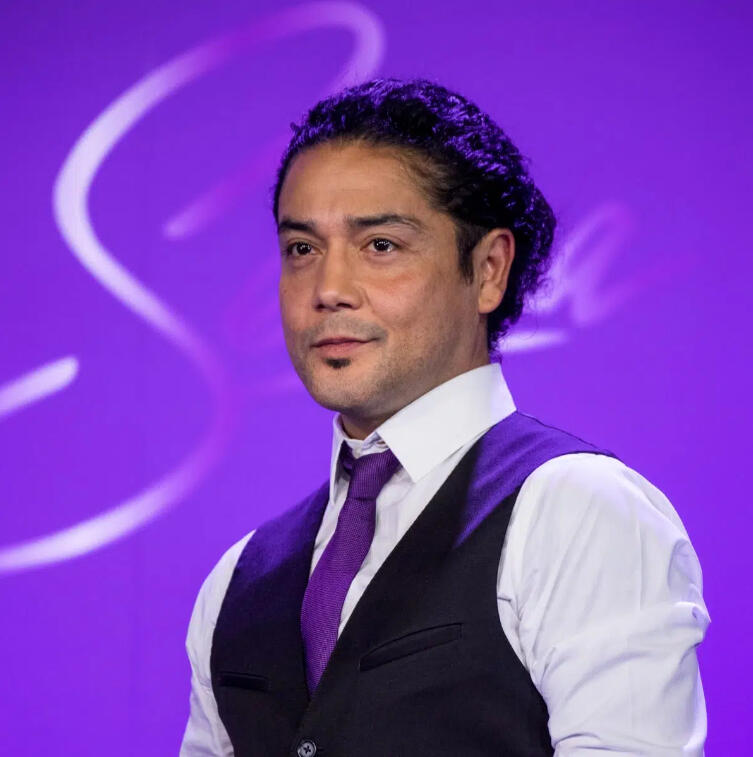 LIMITED TICKETS AVAILABLE!
SUNDAY 4PM-7PM
Don't miss your chance to meet Chris Perez right here in Tucson, AZ during the Chicano Vibez Fest! Chris is an accomplished musician, songwriter and guitarist who rose to fame as a member of the Tejano band Selena y Los Dinos. Chris has continued to make music and became a successful entrepreneur, launching his hot sauce line, Perez Pepper Sauce. Limited tickets available so act fast!
---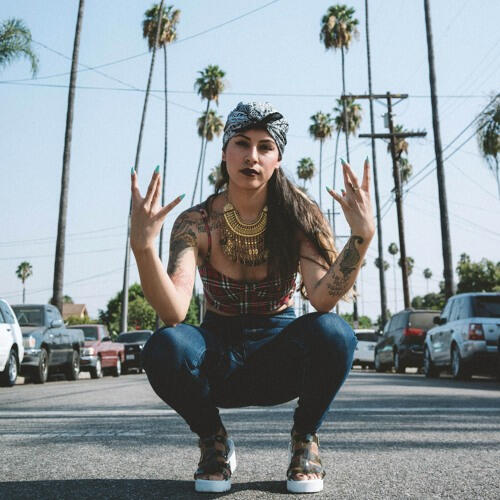 MEET & GREET REVERIE
SUNDAY 4PM-7PM
FREE SHOW 8PM
LIMITED MEET & GREET TICKETS AVAILABLEReverie is a self-made rapper and singer born in Los Angeles, coming up from nothing and grew into something. She is world-wide known for her rap style and urban streetwear clothing line "The Satori Mob".
READ MORE ABOUT REVERIE HERE
Chicano Vibez Fest 2023 Featuring Grupo Metal y Chris PerezJoin us for an unforgettable night at the Chicano Vibez Fest 2023! Get ready to immerse yourself in the vibrant and energetic atmosphere of chicano culture.On Saturday, October 14, 2023, starting at 7:00 PM, at 267 South Avenida del Convento, Tucson, AZ 85745. This fantastic location sets the stage for an incredible experience that you won't want to miss.At Chicano Vibez Fest 2023, you'll be treated to an electrifying performance by the renowned Grupo Metal, who will be showcasing their unique blend of Latin rhythms and heavy metal. Prepare to be blown away by their powerful music and infectious energy.In addition to Grupo Metal, we are thrilled to announce that the legendary Chris Perez will also be gracing the stage. As a Grammy-winning guitarist and former member of Selena y Los Dinos, Chris Perez is sure to captivate the audience with his incredible talent. LIMITED MEET & GREET TICKETS AVAILABLE!!!Don't miss out on this incredible opportunity to celebrate chicano culture, music, and community. Mark your calendars, gather your friends, and get ready for a night of unforgettable vibes at Chicano Vibez Fest 2023!THANK YOU! - ¡MUCHAS GRACIAS!Thank you for all of your help in making The 1st Annual Chicano Vibez event a success! We appreciate you taking the time to make this a great community event for everyone that attended and to all that helped behind the scenes. It was truly beyond our wildest dreams to have so many guests, vendors & artists come through for this local event. We truly appreciate each and every one of you. See you all next year!What is Chicano Vibez?
Chicano Vibez is a full day of music, entertainment, food, a car show and shopping. There will be informational booths for the community, arcade games provided by Cobra Arcade and LIVE graffiti artists at work. Sounds by the local DJs playing all throughout the complex (4 locations), filled with special performances by Tucson Local Hip-Hop & Mariachi Artists, dance performances and spoken word by our sponsors the Lapan Sunshine Foundation and Reclaim your Rights "Civil Right Restoration Clinic of U of A". Bringing the Tucson community together while embracing Chicano Culture.Where: MSA Annex, 267 S. Avenida del Convento, and Mercado San Agustín, 100 S. Avenida del Convento.Follow @ChicanoVibezAZ on Instagram for more information on the event!Please continue to support and donate to our local sponsors, artists and vendors.
Scroll down to visit their websites for more information about their causes, art, products, etc. and on how to donate.

---
---
---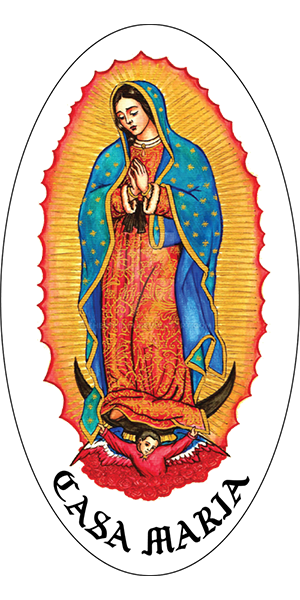 ---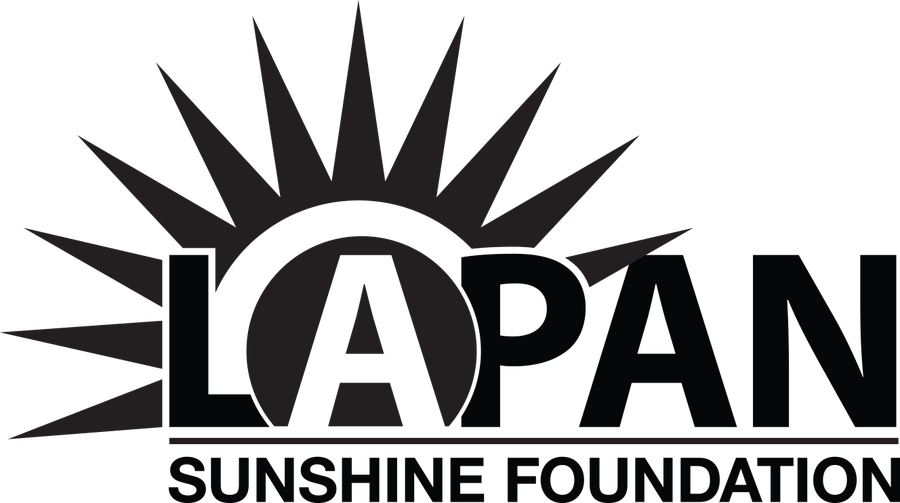 ---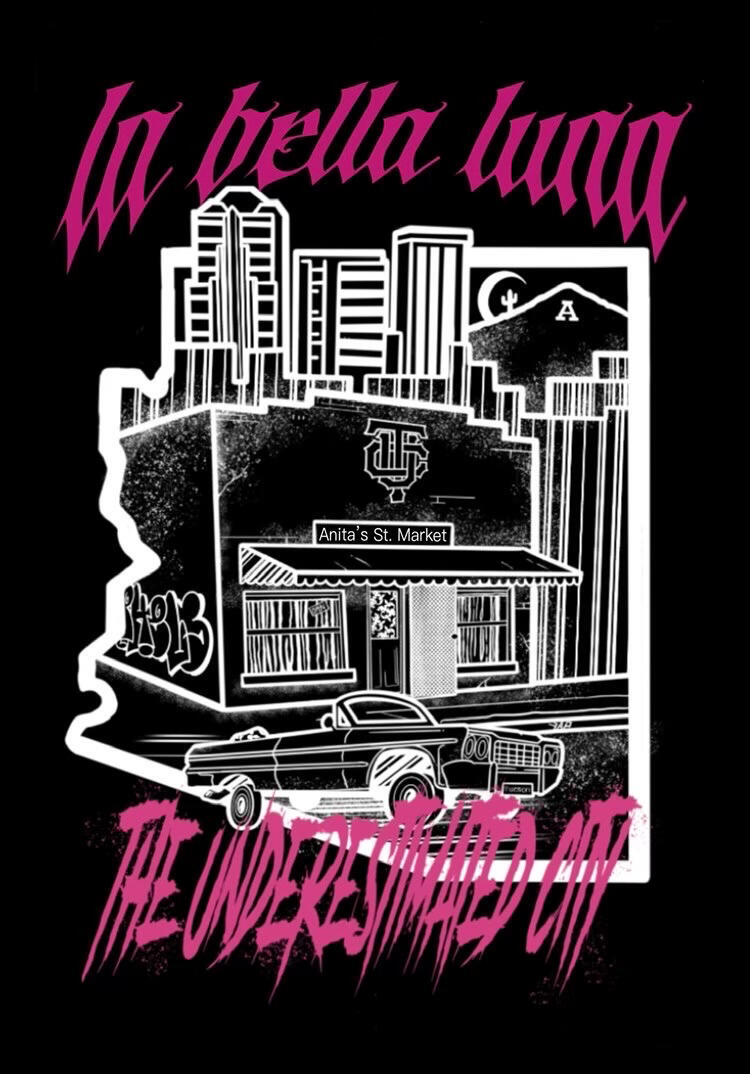 ---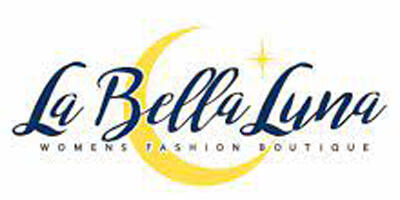 ---
Copyright © 2023, WeBleedTHC Media LLC. All Rights Reserved.